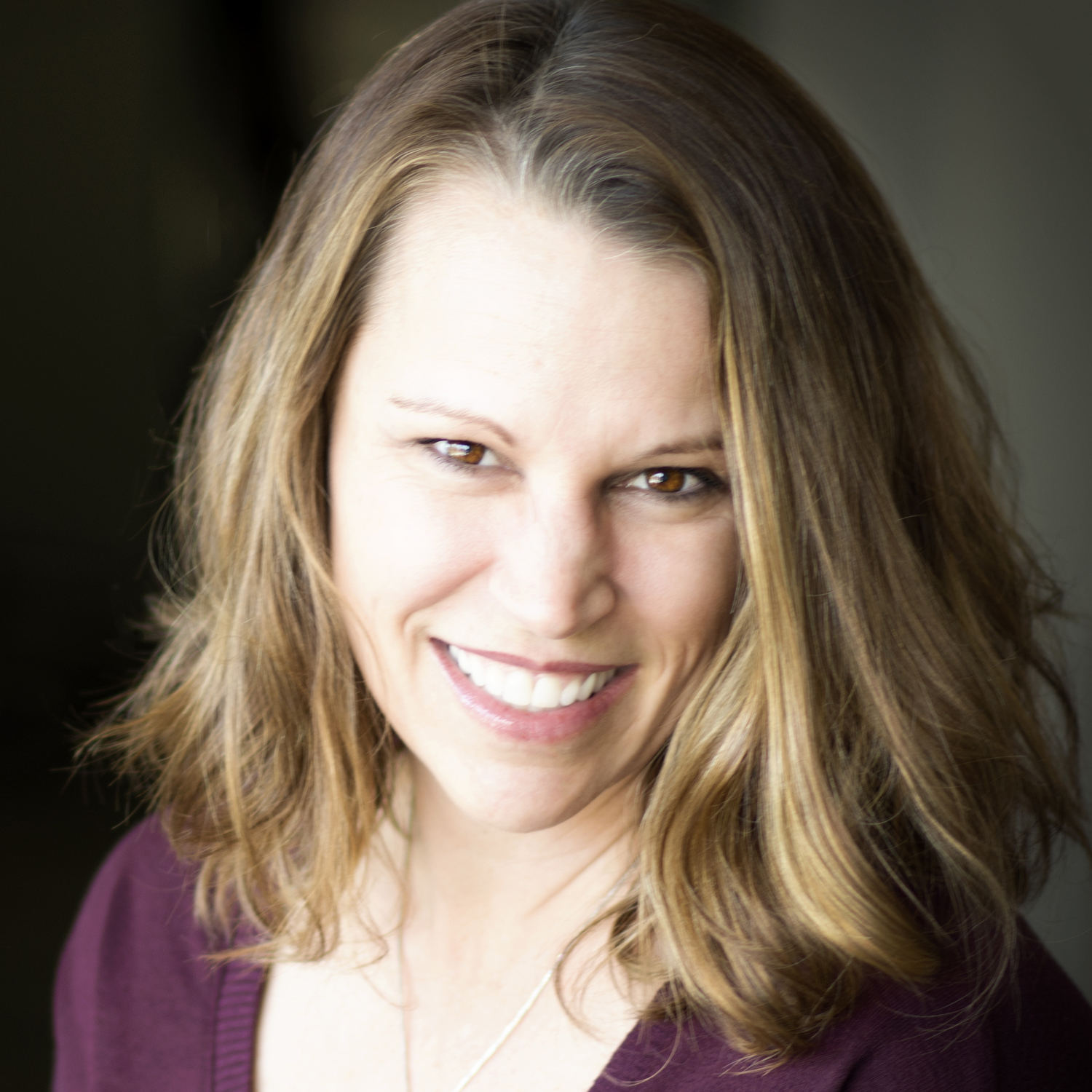 Amber Mohr, President
In 2014, Amber took her 12 year marketing career in a new direction when she joined Addiction Campuses where she is now their Director of Alumni Relations. She says it is the first opportunity in her career where her paycheck feeds her family and her soul. Her positive, "you can accomplish anything" attitude (and living example) inspires others to think bigger than themselves. Spend any time with her and you will quickly find yourself either inspired or exhausted. Amber is a wife and mother, raising three children in Nolensville, TN.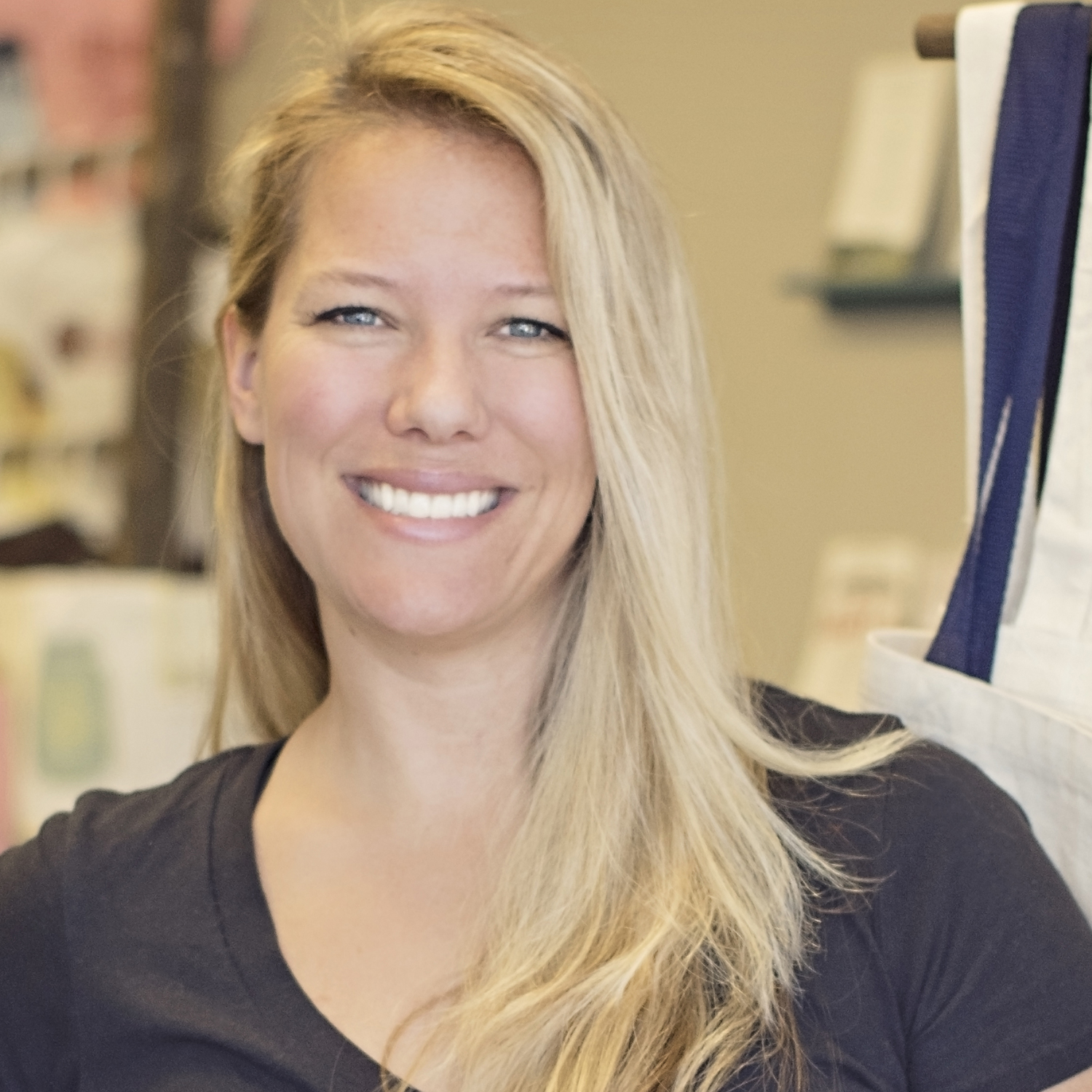 Corinne Morse, Secretary
Singer, songwriter, business owner. . . Corinne Chapman Morse does it all. The busy wife and mother of two is the Fierce Founder and Partner of Nolensville's premier custom apparel and stationery business,
Nesting Project
. It is no surprise that her career and her passions align perfectly with her incredibly creative spirit. She has a love for the town and people of Nolensville and is always eager to do what she can to make a difference here.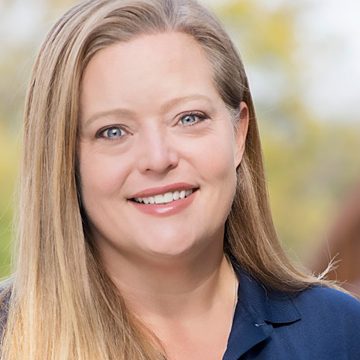 Heather Jeffrey, Treasurer
Heather is the owner of Succentrix Business Advisors, a Nolensville based accounting and tax practice dedicated to helping local business owners and families with accounting services, tax advice and preparation and business advisory services. She is also the treasurer for the Mill Creek Middle school PTO and a volunteer and supporter for No Kill Williamson County, a local organization that helps shelter and re-home stray pets. When not busy crunching numbers, you can find Heather traveling with her husband and two children, golfing or relaxing with a good book.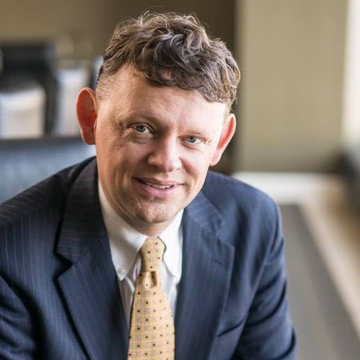 Frank Gallina
Frank is a partner at the law firm of Parker, Lawrence, Cantrell & Smith where he has the opportunity to help individuals and small businesses everyday. Frank lives in Nolensville with his wife and two children, and enjoys the simplicity and friendliness of our town.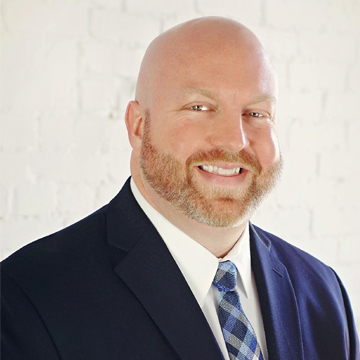 Eric Olson

Six years ago Eric moved from Southern California to Nolensville and found home. His position as a Regional Bank Manager allows him to help people everyday in a very concrete way, which is one of his true passions.  Eric has enjoyed supporting local groups such as Operation Return, Junior Achievers, and LEAD.   His wife and 3 beautiful daughters share his love for family, travel, and any opportunity to be out and about in our community.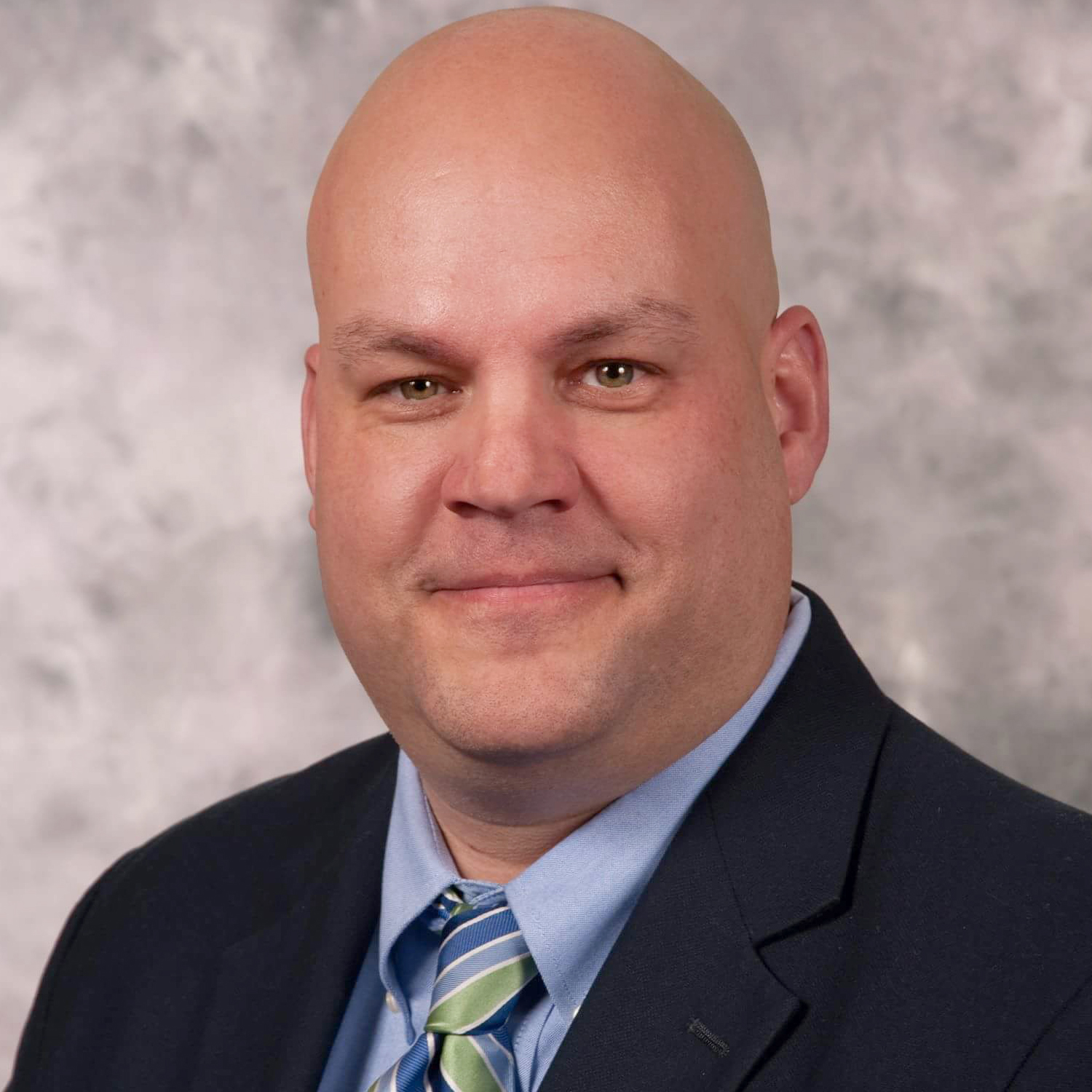 Ben Sweeney

Ben is the owner of a local insurance agency providing insurance coverage solutions for both personal and commercial insurance needs for those in Nolensville and the surrounding areas. Ben lives in Nolensville with his wife and son and loves being a part of our growing community.

Melissa Hall
Melissa owns a family owned, small business called
Mama's Java/MJ Roasting
located in Nolensville, TN. We make everything from scratch and made to order. We pride ourselves on taking care of our customers above and beyond what is expected. We are capable of hosting events at our café, providing take-a-way food and beverages for breakfast, lunch, dinner to dessert! No job is too big or small for us to conquer!
Don't Be Shy. Get In Touch.
If you are interested in working together, send us an inquiry and we will get back to you as soon as we can!